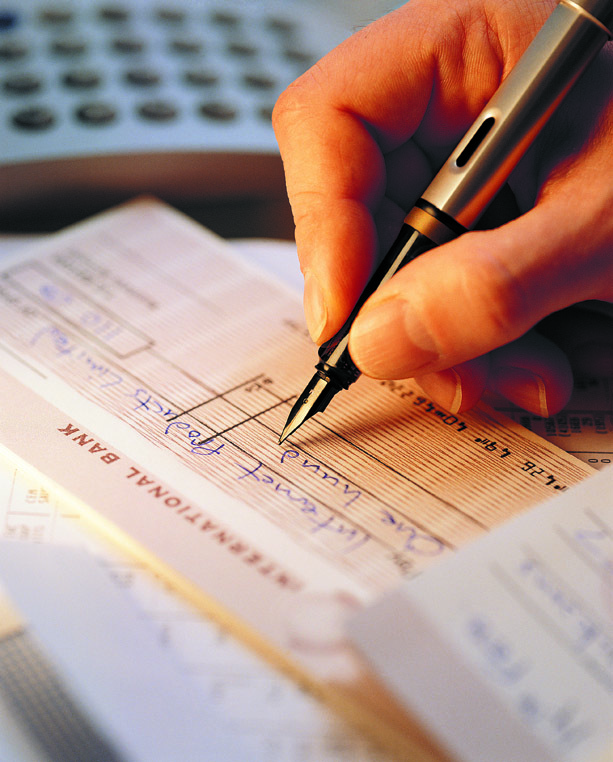 Financial setbacks like the loss of a job or large medical bills can make it tough to make ends meet. If you find yourself behind on your mortgage payments, it helps to be proactive.  It's also good to know that federal and local agencies, even banks, are working to help those who are behind on their mortgages from going into foreclosure.
If you are behind on your mortgage, here are 5 steps you can take.
1)  Call your lender as soon as possible.
As uncomfortable as that call can be, the problem will not go away by avoiding your lender. If you are having trouble making your payments, the sooner you contact your lender, the more options you will have. Some homeowners postpone communicating with their lender for so long, that foreclosure becomes the only option.  Don't let that happen to you.
2) Talk to a housing counselor.
The U.S. Department of Housing and Urban Development (HUD) has a list of approved nonprofit housing counselors, who will provide free counseling for homeowners who are behind on their mortgages. They'll go over options and suggest next steps. Call HUD at 888-995-4673 or visit the HUD site to find a counselor in your area.
3)  See if you can lower your mortgage payment.
You might be able to refinance or do a loan modification to make your monthly payment more affordable. There are a number of programs available depending on your circumstances. A HUD housing counselor or your lender can help you explore your options.
4)  Find out if you qualify for a short sale.
A short sale is an alternative to foreclosure when a homeowner needs to sell and can no longer afford to make mortgage payments. The lender agrees to accept less than the amount owed to pay off a loan, rather than going forward with a lengthy and costly foreclosure process.
Although every homeowner's situation is unique, the basic criteria for qualifying for a short sale are:
You need to sell your home.
You owe more on your mortgage than your home is worth.
You have a personal financial hardship that will prevent you from making future payments. (Examples of hardship include loss of job, divorce, death of a spouse and medical emergency or illness.)
In most instances, a short sale makes more sense than foreclosure. In general, when you want to obtain a loan to purchase a property in the future, more opportunities will be available to you if you do a short sale. Find out more about how short sales work.
5) See if you qualify for cash incentives tied to a short sale.
Several programs offer cash incentives to homeowners to do a short sale in order to avoid foreclosure.
The federal government's Home Affordable Foreclosure Alternatives (HAFA) program might provide $3,000 in relocation assistance to homeowners who do short sales.
Lenders, including Chase and Bank of America, have paid significant cash incentives to encourage sellers to do a short sale and avoid foreclosure. In the past few months, we have had homeowners receive checks from their lender at closing in amounts that range up to $35,000. And these large incentives are not restricted to owners of high-end properties. The owner of a short sale property that recently sold for $164,000 received a check for $25,000. The checks are given for relocation assistance and can be used however the homeowner sees fit. There are no restrictions.
It's important to note that the seller incentive is determined by the investor, so not every lender is paying incentives. However, if you are considering a short sale, it's a good time to find out if you qualify.
Richard Eastern is a Windermere broker in Bellevue, WA and co-founder of Washington Property Solutions, a short sales negotiating company. Since 2003 he has helped more than 700 homeowners sell their homes. A Bellevue native and a University of Washington grad, Richard is an avid sports fan and a devoted Little League and basketball coach. You can learn more about Richard here or atwww.washortsales.com.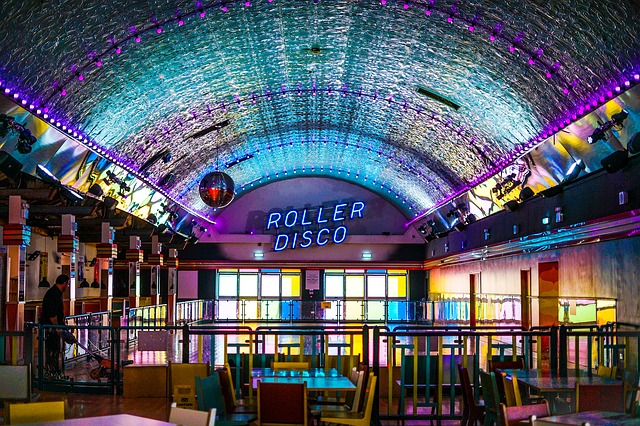 Today we will take a fun trip down memory lane.
Did you know that it was the fall of 1981 when mortgage interest rates hit their all time peak? Yes, it was this time 36 years ago when 30-year mortgage rates hit 18.39%.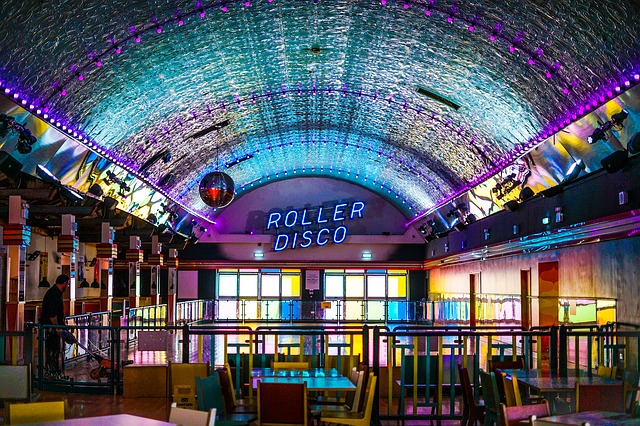 Yikes!
It's important to note that in those days, not many home buyers were opting for a 30-fixed loan because rates were so high. There were a lot of people looking at adjustable rate products as a way to reduce the monthly payment.
Just for fun, let's look at what a monthly payment would look like if those same rates from 1981 existed today.
If rates were 18.39% today, a $350,000 home with a 20% down payment would have a monthly principal and interest payment of…
$4,309! Yikes!
Thank goodness rates aren't that high today. They are actually about 15% lower!
Today's 30-year rate sits at 3.83% (which by the way is roughly half of the long term average).
A monthly principal and interest payment on a $350,000 home with 20% down is…
$1,309. Three thousand dollars lower than it would be using 1981 's rates.
For a detailed look at what's happening across Colorado, request our quarterly market report called "The Gardner Report", written by Windermere Real Estate's Chief Economist, Matthew Gardner.